It's not really tax day. I mean, it is. But tax day is not nearly as significant as what today REALLY is. And that's my birthday. And Calvin's birthday. And probably lots of other people's birthday. And to those people I say...Tax day babies are best. :o) Happy birthday!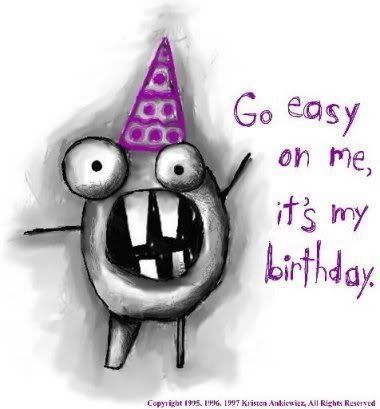 Blue boxes are good.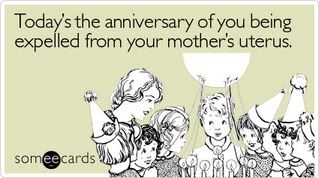 If you make me a cake, make sure it doesn't look like this.