Here I sit for my morning update, Starbucks in hand and a bag of frozen grapes on my ankle. Any guesses about how my morning has gone thus far?
First, I get out of bed (6:18am) feeling much like the whale in this picture. I decide that it can't be as bad as I think, so I should get on the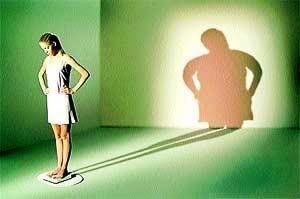 Then the decision is made that I should not run, but walk my normal course due to the not-so-great feeling in my left hamstring. Turns out no amount of stretching after the fact can make up for the lack of stretching prior to running. So I get my water bottle and set out for my morning walk.
I make it halfway (the mid-point of 5th and Firestone) on Woodruff when I step into a...
I hear my left ankle crunch and I almost fall, but don't. I do, however, hobble myself into the mall parking lot wondering whether or not I should call my mother-in-law to pick me up before she heads to work. But then I notice the hobbling becoming less and then turning into a slight limp. No problem. I can walk this off. And since this day already sucks, and I'm in the neighborhood, and there's no power-walking for me in the near future, I decide that, quite frankly,
So I stop in to see my friendly neighborhood barista and order a frothy hot holiday beverage to nurse my broken spirit and injured ankle during my (slow) walk home.
I have since arrived at home, taken my shoes off and realized that "walking-it-off" might not have been the best idea. It was, at best, a feeble and inaccurate hope. My ankle is pretty tender. Once I realized there was some pain, I pulled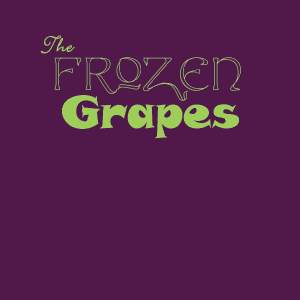 out of the freezer, propped my foot up on a chair and began this, my tale in 6 pictures.
I hope you've enjoyed what little bit of humor I've eeked out of my morning, because I'm not gonna lie...I'm a little